Our Dentists
Image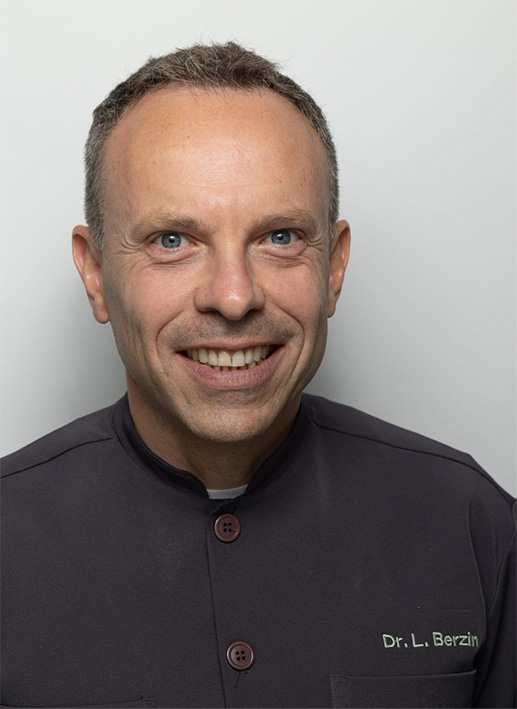 Dr. Lion Berzin
Dr. Berzin is an award-winning dentist. For over two decades, he has combined form and function to create beautiful smiles for his patients.
Dr. Berzin graduated from the University of Witwatersrand in Johannesburg, South Africa, with a Bachelor of Dental Science before continuing to private practice in London, England. He now lives and works in Toronto, where he has been practicing since 1998. Dr. Berzin is actively involved in advancing the field of dentistry. He holds Diplomate status at the American Board of Oral Implantology / Implant Dentistry (ABOI/ID), and is Past President of the ABOI/ID. He holds Diplomate status at the International Congress of Oral Implantologists. He is a Fellow at the the American Academy of Implant Dentistry (AAID), Past President of the AAID (Central District), and has been awarded the prestigious distinction of Honored Fellow at the AAID. Dr. Berzin is on faculty with the Misch International Implant Institute Canada.
He is the Founder and Director of the Toronto Implant Continuum, mentoring colleagues who are seeking to elevate their knowledge, skills and abilities. Dr. Berzin is actively involved with numerous dental organizations and study clubs, while maintaining private practice in Toronto.
The pursuit of education never ends for Dr. Berzin. He has a special interest in dental implants and restoring patients' smiles. He always seeks to enhance his skills to provide the best care for his patients.
Dr. Berzin prides treats all patients as individuals. He takes time to listen to patients, understand their needs and concerns and makes sure they achieve their goals.
Outside the office, Dr. Berzin values sharing precious moments with friends and loved ones, whether having a laugh together or sharing a meal.
Image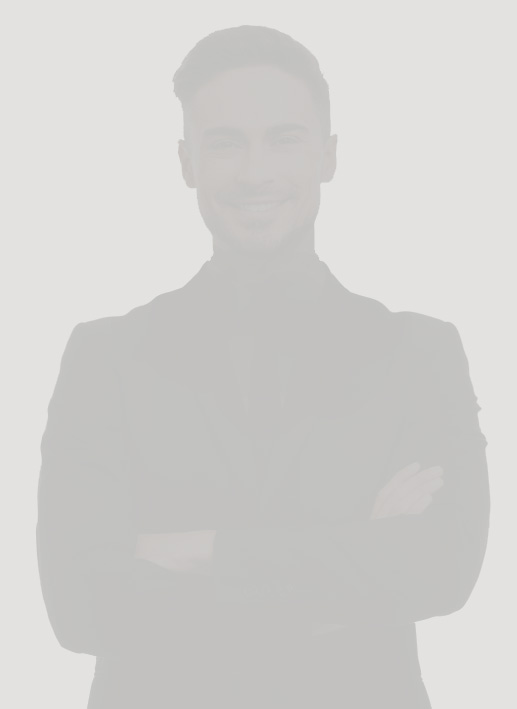 Dr. Andrew Heinola
Dr. Heinola studied at the University of Toronto, where he was awarded a Doctor of Dental Surgery degree in 2008. After graduation, he worked in hospitals, emergency clinics, and general practices around Toronto before joining our practice.
He has a passion for oral surgery, cosmetic dentistry, and preventative care and keeps his skills up to date through continuing education. Some of the courses he has completed include Misch International Implant Institute Surgical and Prosethetic modules, U of T Moderate Sedation, Kois Center Treatment Planning and Functional Occlusion, Toronto Implant Academy Oral Surgery and Pathology Biopsies, Invisalign, and Kois Center Periodontal Interface. He's an active member of the Ontario Dental Association, the Royal College of Dental Surgeons of Ontario, and a fellow of the International Congress of Oral Implantologists.
In his free time Dr. Heinola enjoys exercising, reading, snowboarding, travelling, and spending time with his family. He's married with two sons.
Image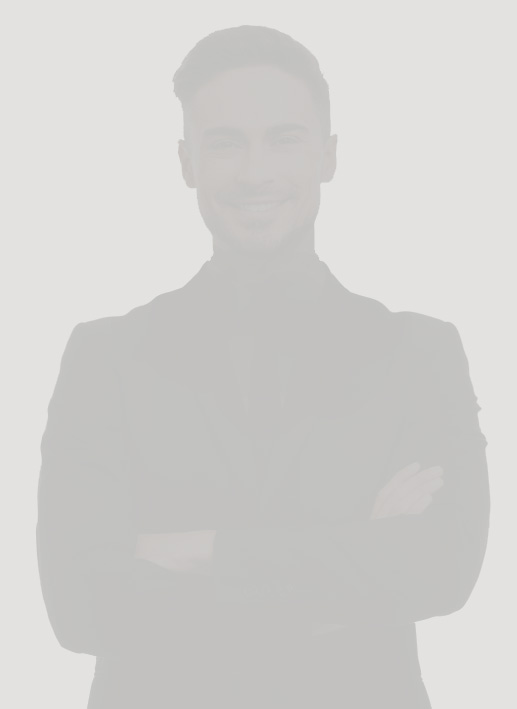 Dr. Janet Kovacs
Dr. Kovacs has cared for many families in our neighborhood and has a reputation for gentle, compassionate dental care. She graduated from the University of Toronto in 1987 and has been practicing dentistry ever since. Dr. Kovacs was the owner of Dentistry at Fairlawn from 1997 to 2014. After selling the practice, she stayed on as an associate to continue serving the community she loves so much.
Dental Professionals
Our experienced hygienists and dental assistants provide exceptional dental care, education, and support for our dentists.
Office Staff
Our office staff are the friendly faces you'll see when you walk through our doors. They can help you with anything you need during your appointment, from helping you understand your treatment plan to filing your insurance claims.