Welcome to Dentistry at Dentistry at Fairlawn
You'll receive a warm welcome as soon as you walk into our office. Every detail of our environment is there to make you feel at home.
We've provided a friendly and stress-free environment for our patients for over 20 years. Please don't hesitate to ask any team member if you need anything. Whether you're a new patient or an old friend, we're always glad to see you!
Image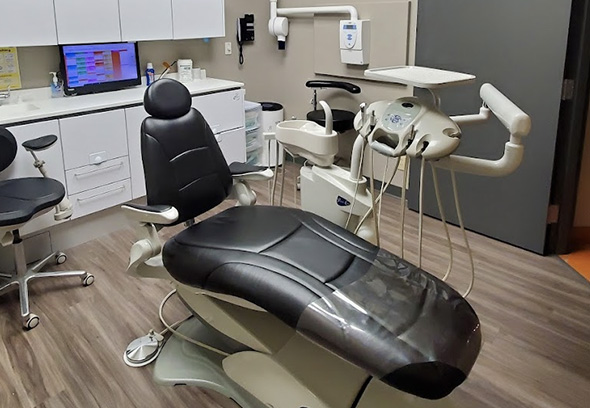 Dental Technology
Our goal is to give you the best care possible. We use state-of-the-art dental equipment and systems to aid in diagnosis and treatment. If you're curious about our systems, please ask!
Financial policy
Payment is due at the time of treatment. If you need to make payment arrangements, please speak to a front desk team member before your appointment.
Insurance
Your insurance coverage is between you and your insurance company. Please note that you are responsible for your treatment costs. This includes any charges not covered by your insurance.
Image